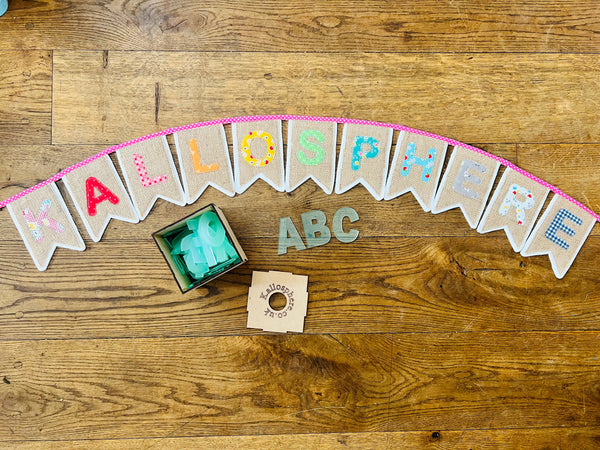 UNIQUE ACRYLIC SEWING/CRAFT TEMPLATES, BESPOKE COMMISSIONS, FABULOUS FABRICS, AND ESSENTIAL HABERDASHERY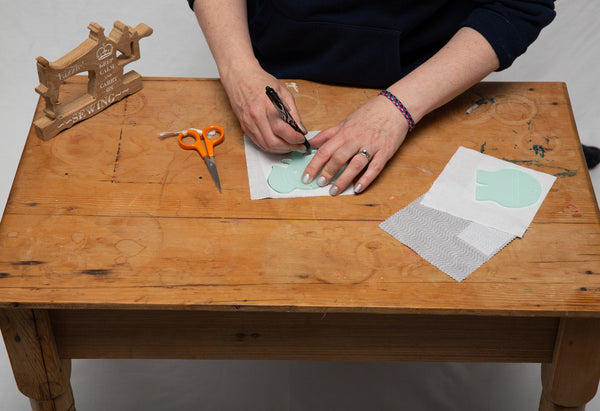 UNIQUE ACRYLIC SEWING/CRAFT TEMPLATES, BESPOKE COMMISSIONS, FABULOUS FABRICS, AND ESSENTIAL HABERDASHERY
Christmas is on its way!
We have lots of templates to make gifts and decorations for Christmas!
Learn more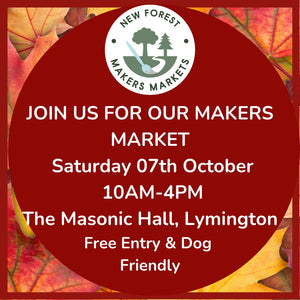 New Forest Makers Market - Lymington
Come along and join us for the fantastic monthly Artisan Market where you can meet local makers selling their wonderful handmade wares. For entry and dogs are welcome! 10am - 4pm
Learn more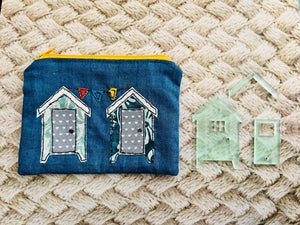 Free motion sewing purse class
Come along and learn how to make a cute purse and free motion appliqué using our fantastic acrylic templates!
14th October 10-12.15pm
Tescos Fleetsbridge, Poole, Dorset
Learn more
Great service from Liz, very helpful and fun communication. All products arrived beautifully packaged. Appear well made and sturdy, looking forward to using them.
K Hughes
Just what I needed to make Christmas bunting in a variety of sizes. Good quality at a reasonable price. I would definitely buy from this seller again.
Yvette
The Hexagons I ordered are just fantastic, exactly what I needed.
Such quick delivery. They arrived just in time for the weekend... perfect!
Rita
Received my order of bunting , hearts and alphabet , absolutely brilliant and very good customer service x
K Goodman
Absolutely amazing, just what I needed ,thank you so much easy order & fast delivery x
Helen
Prompt delivery,good sturdy template. Exactly what I need,many thanks
Shazz
I loved the templates that I purchased at Dorset Day. I wanted to use them to add interest to a child's quilt that I was making. I look forward to seeing Kallosphere at events and watching her on Hochanda. I love the elves and I've already made a few which I'm very proud of.
S Dudley
Beautiful templates for so many crafting uses!
S Ward
I have previously purchased templates at Westpoint, Exeter so I knew the quslity would be good This time I bought the Belted Galloway, s scotty dog and the paisley shapes - not used yet but looking foreward to doing some applique with them.
E Blair
What a fantastic company Liz and her very talented husbamd have managed to produce some amazing templates for me. I hope I will be able to dream up more challenges for 2023!
W Thairs