12" WAVE ACRYLIC MACHINE QUILTING TEMPLATE 4MM OR 6MM THICK - LONG ARM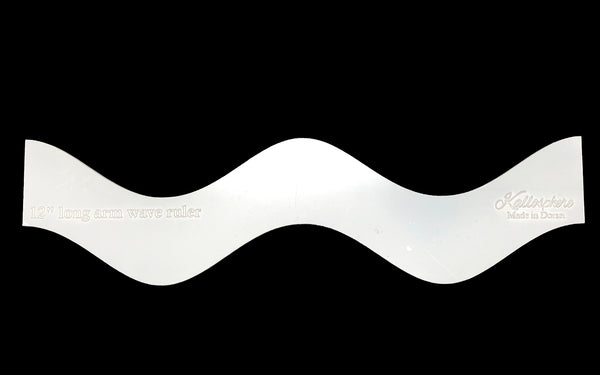 This wave template is great for quilting on a domestic sewing machine using a template foot. 
Features and Benefits:
• 4mm or 6mm clear acrylic
• Durable (can be used time and time again)
• You can see the fabric though the template for ease of placement.
• Food safe so can be use with cake decorating
• Can be used with all types of media, fabric, felt, card, clay, paint, icing, and more!
• Made and designed in Dorset, UK
Wish I had found this Company before.
Received this lovely template today, very well made and nice to handle, new to long arm quilting but will definitely be ordering from here again, thank you 🇬🇧