A TASTY LOOKING MINI CUPCAKE ACRYLIC SEWING CRAFT TEMPLATE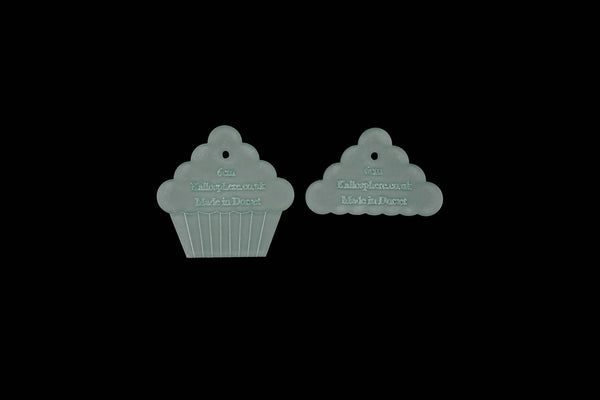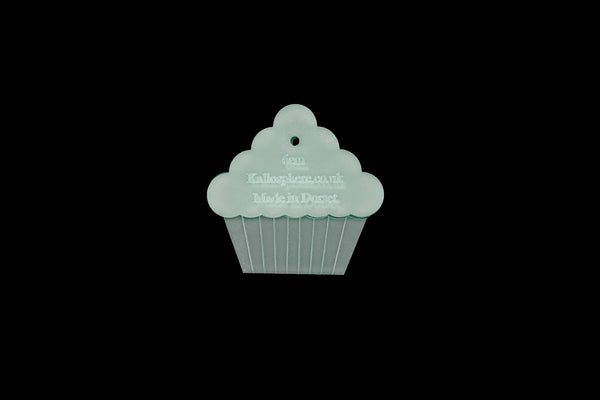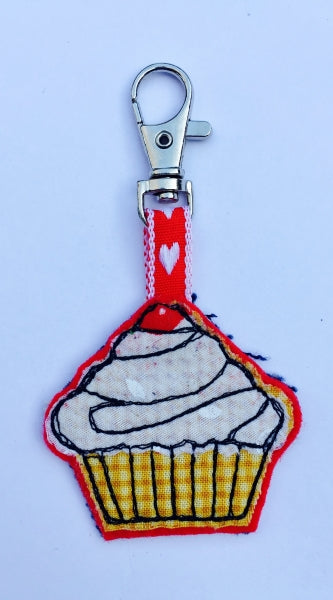 This tasty looking cupcake can be used for sewing, paper craft and much more. The cupcake has a separate template for the icing which makes it easier to use different fabrics for this.
Size - 2" x 2" (5cm x 5xm)
It is made from 3mm acrylic which is very durable so can be used over and over again!  The frosted acrylic allows the fabric pattern to be seen through the acrylic for pattern matching.
If you require a different size please contact us!

*Samples in photos are not included in the listing*