Brooches, Magnets, Keyrings and Shrinkles Kit inc 5 mini templates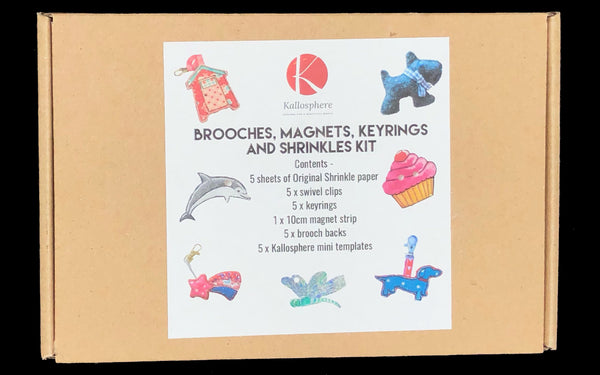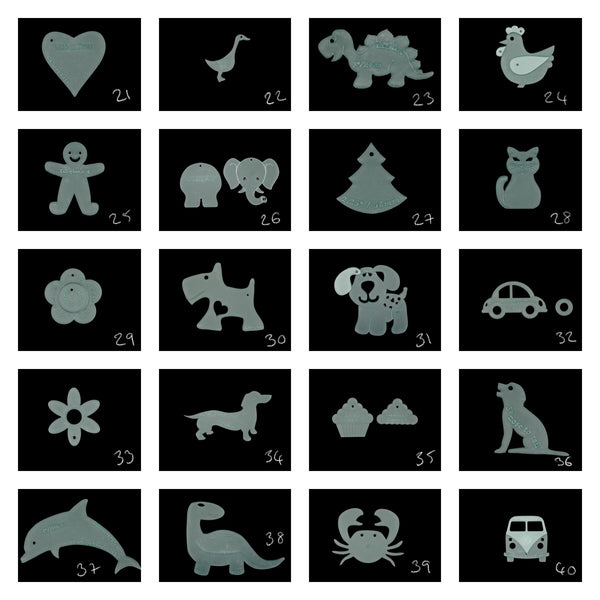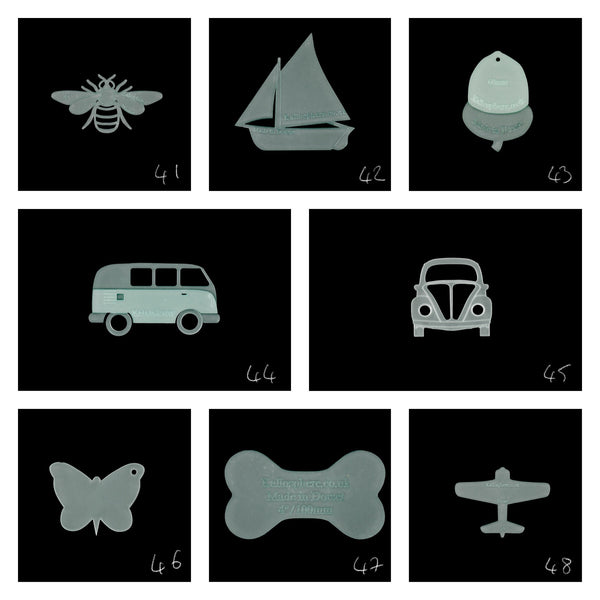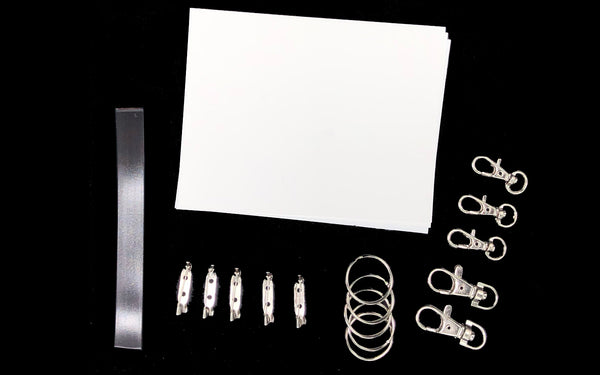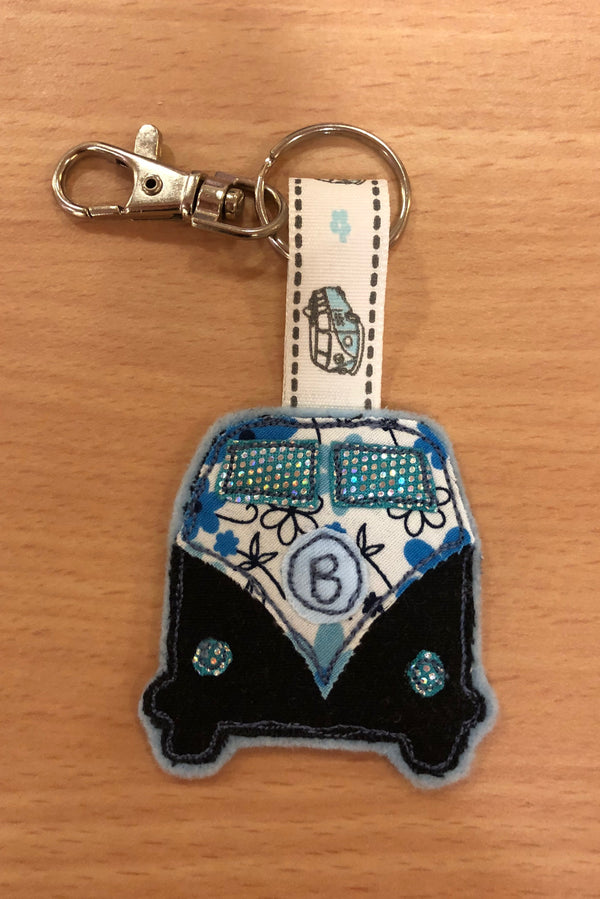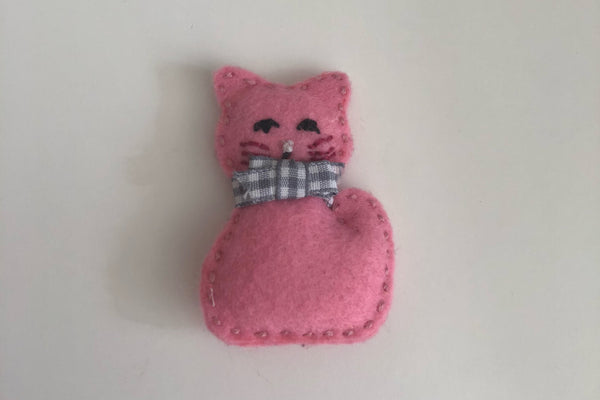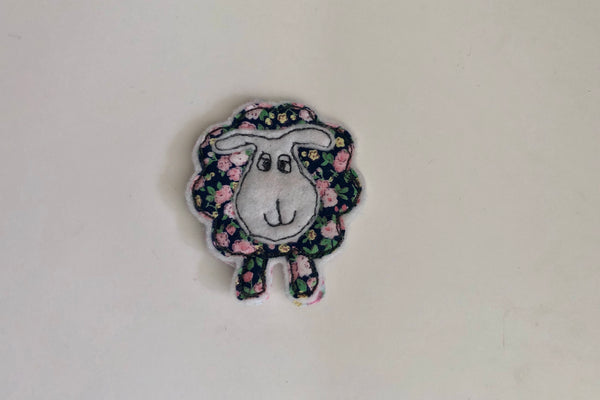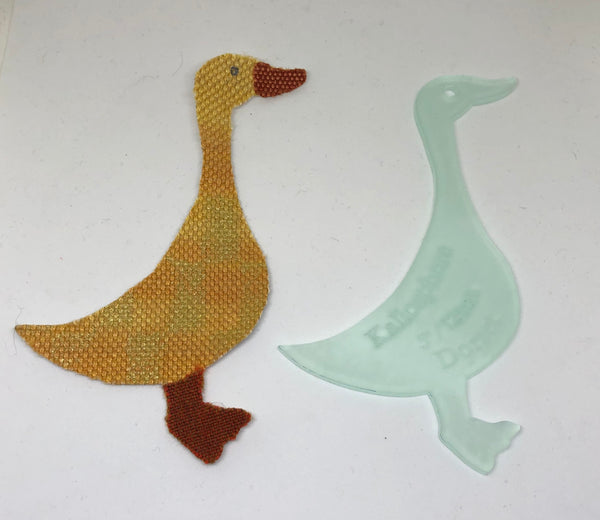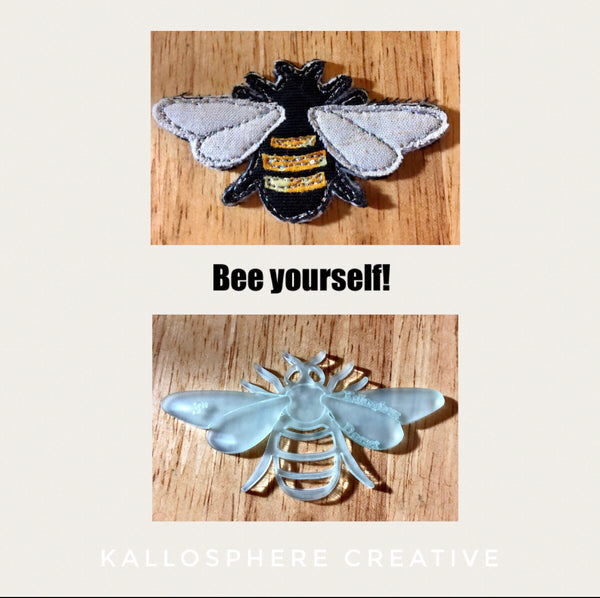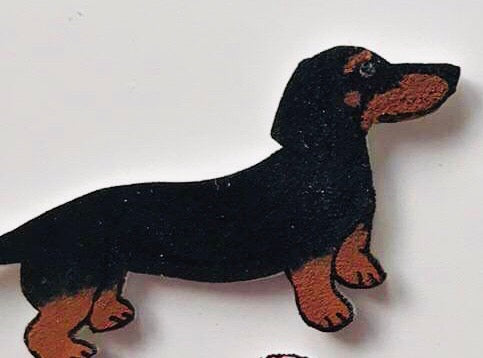 Brooches, Magnets, Keyrings and Shrinkles Kit inc 5 mini templates
This kit includes five mini templates which you can choose from the drop down boxes below.  The mini templates are between 6cm and 7cm in size, perfect to make keyrings, brooches, magnets and shrinkles.  Full instructions are included in each kit. The templates can also be used for card making, appliqué, children craft and lots lots more! 
CHOOSE FIVE TEMPLATES FROM THE DROP DOWN BOXES 
CONTENTS 
5 Kallosphere mini acrylic templates of your choice
5 sheets of 'Original Shrinkle Paper'
5 swivel clips (size many vary)
5 keyrings
1 x 10cm adhesive magnet strip
5 brooch backs
Full instructions and email support
Features and Benefits:
• 3mm premium frosted acrylic
• Durable (can be used time and time again)
• You can see the fabric though the template for ease of placement.
• The template doesn't get lost on the fabric as it has a colour to it
• Frosted acrylic is less likely to show scratches and finger marks than other types of acrylic
• Food safe so can be use with cake decorating
• Can be used with all types of media, fabric, felt, card, clay, paint, icing, and more!
• Colours may vary
• Made and designed in Dorset, UK
If you require a different size please contact us!

*Samples in photos are not included in the listing*