CURVED APPLIQUÉ UPPER CASE LETTERS AND SYMBOLS SEWING/CRAFT TEMPLATES FROM 4CM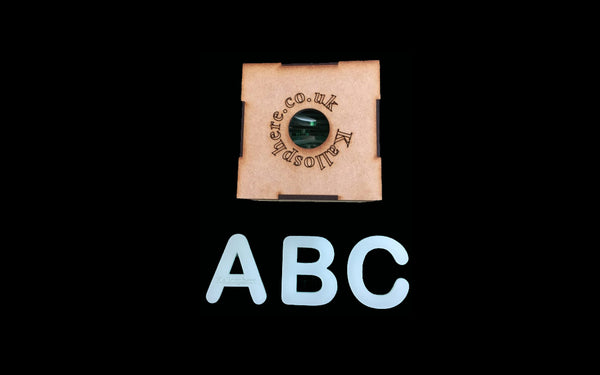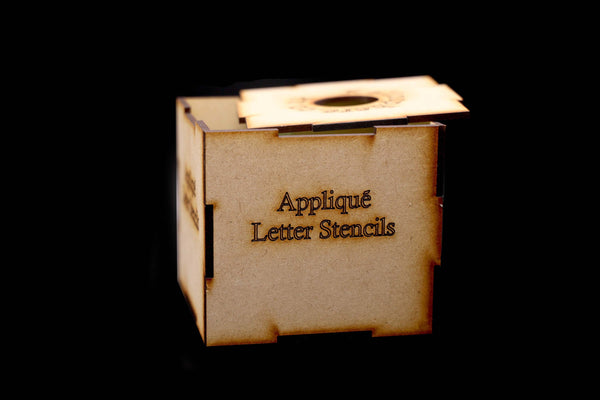 A set of delightful acrylic curved upper case letters alphabet letters including symbols sewing/craft templates, in a gorgeous box. 
SELECT YOUR SIZE 4CM, 5CM, 6CM, 7.5cm, 10CM AND 12.7CM
They are made from 3mm acrylic which is very durable so can be used over and over again!  The frosted acrylic allows the fabric pattern to be seen through the acrylic for pattern matching.
If you require a different size please contact us!

*Samples in photos are not included in the listing*
Curved Applique uppeer case letters and some symbols
great set of applique's nice rounded edges and surproise of additional symbols included. All in nice wooden box. Well recommended.