Sewing guide acrylic sewing quilting template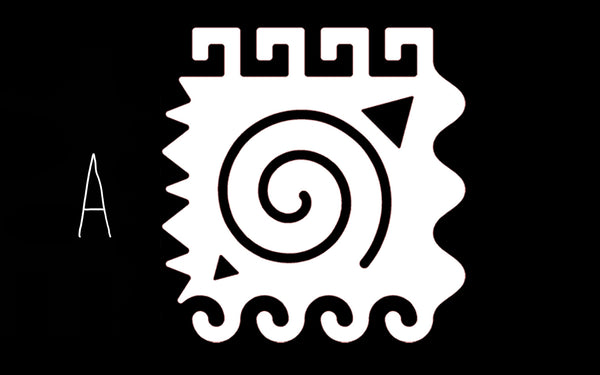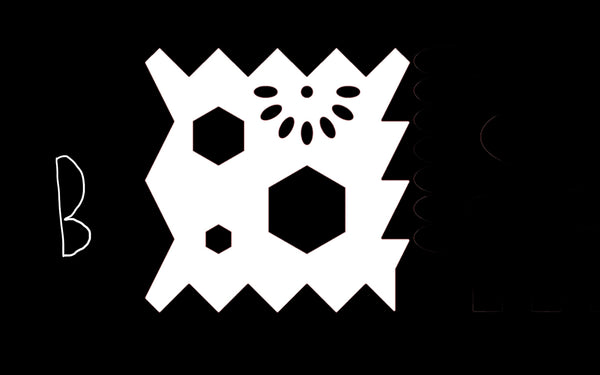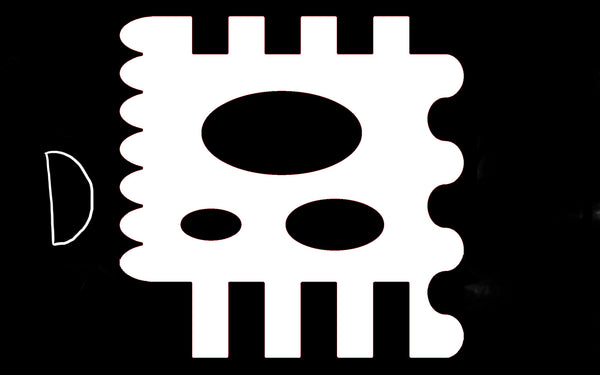 These sewing guides are fantastic to use on quilts.  They are so versatile with different patterns on each edge.   
You can order single templates or the whole set.
Features and Benefits:
• 5mm clear acrylic
• Durable (can be used time and time again)
• You can see the fabric though the template for ease of placement.
• Food safe so can be use with cake decorating
• Can be used with all types of media, fabric, felt, card, clay, paint, icing, and more!
• Made and designed in Dorset, UK