TRADITIONAL BOAT SEWING CRAFT TEMPLATES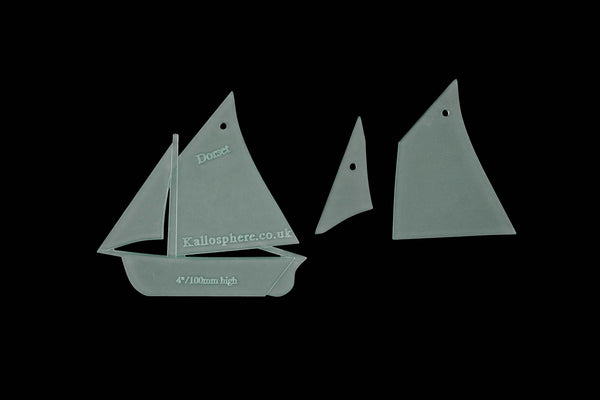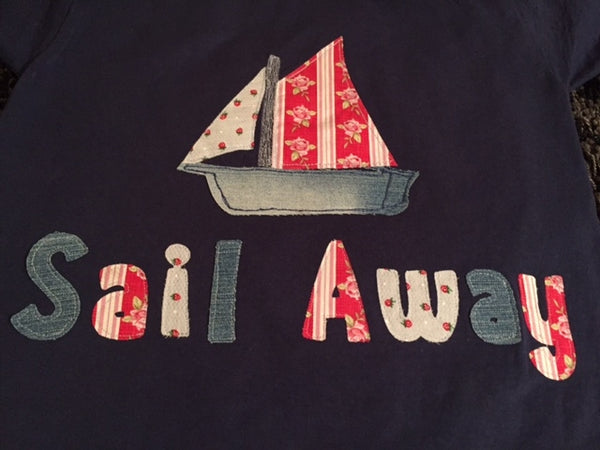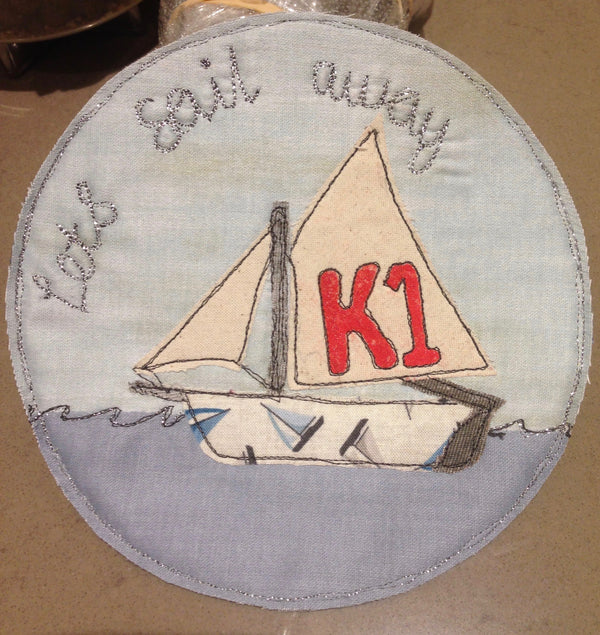 Perfect for appliqué onto cushions, t-shirts (as in the picture) and lots more! The sailing boat has separate templates for each sail so a contrasting fabric can easily be cut out. There is also a template for the whole boat.
The dimensions are - Whole sailing boat - 17cm x 16.5cm ( measured from widest points)
This can be made bigger or smaller to suit your needs, please use the 'Contact us' page for bespoke sizes.